iPad panel mount with active cooling
Tactile Bluetooth Controller
FlightDock secures your iPad in flight and keeps it cool. FlightBar gives your iPad a set of real buttons and knobs.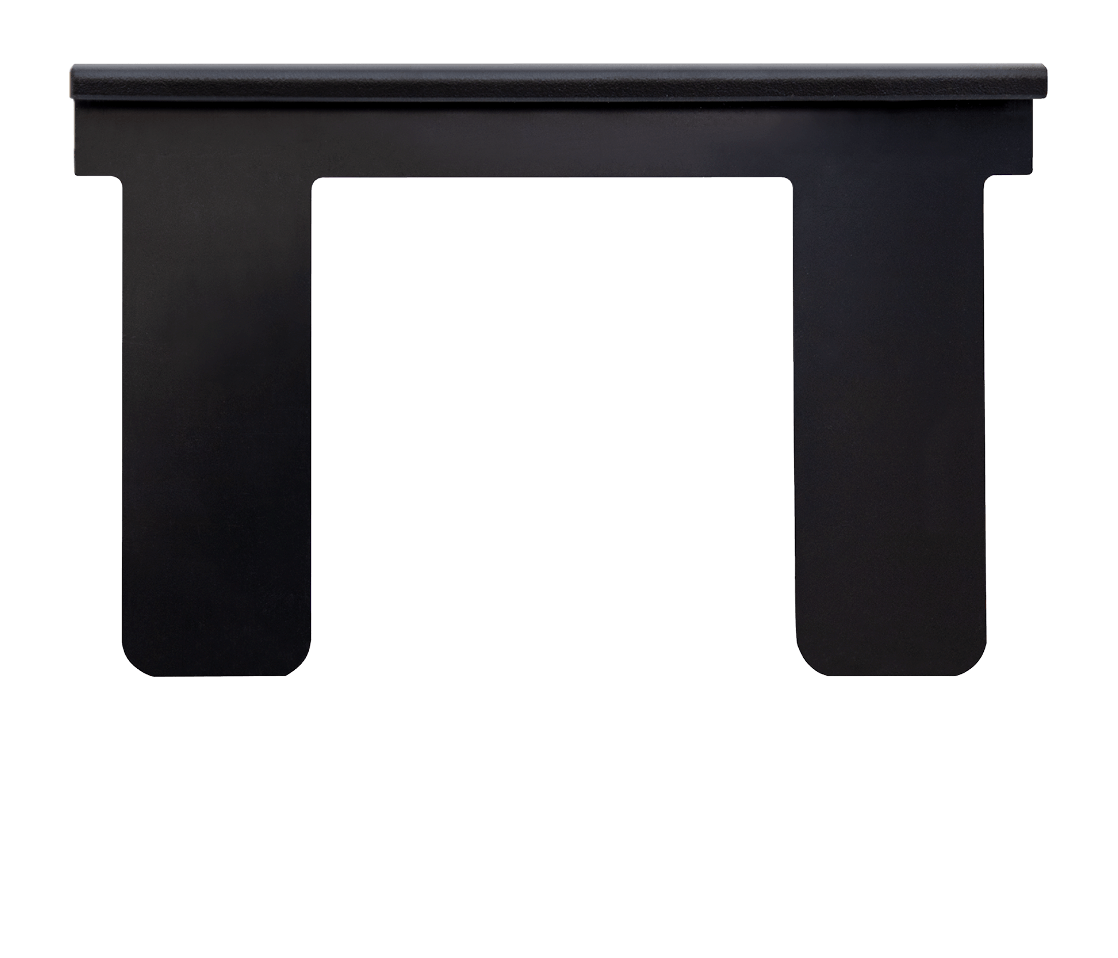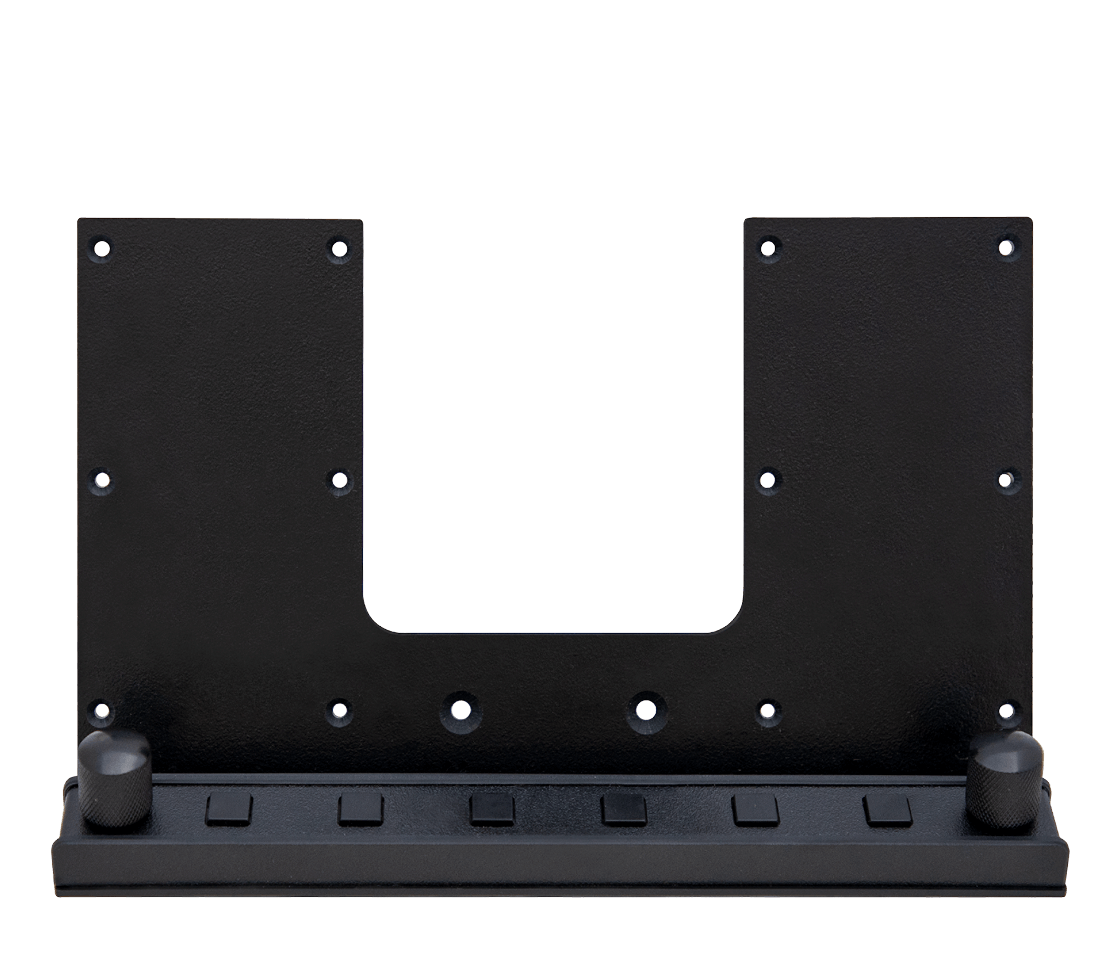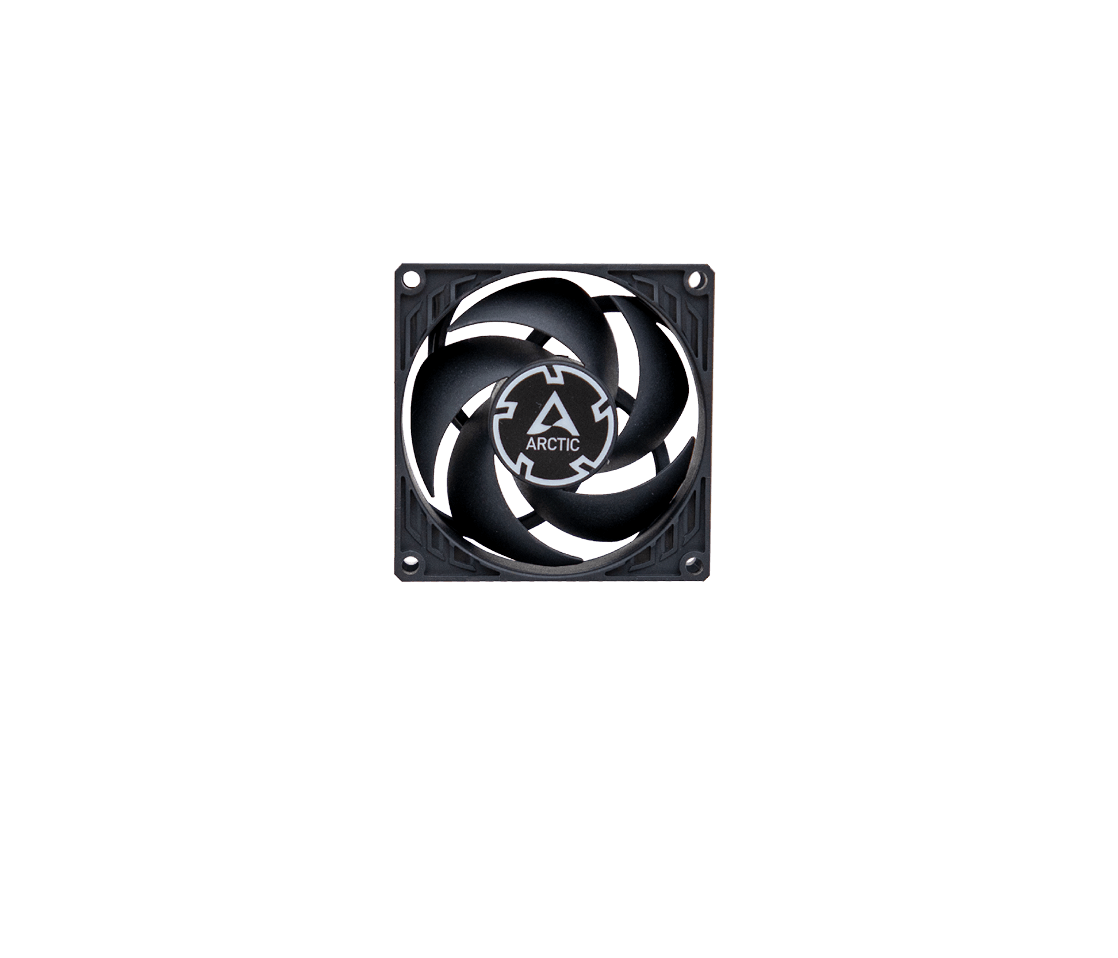 Optimum Performance for Your iPads
Our FlightView EFIS uses Apple iPads for displays. FlightDock comes standard with active cooling, which helps keep your iPad working in hot weather. FlightDock also makes it easy to quickly mount and dismount your iPad.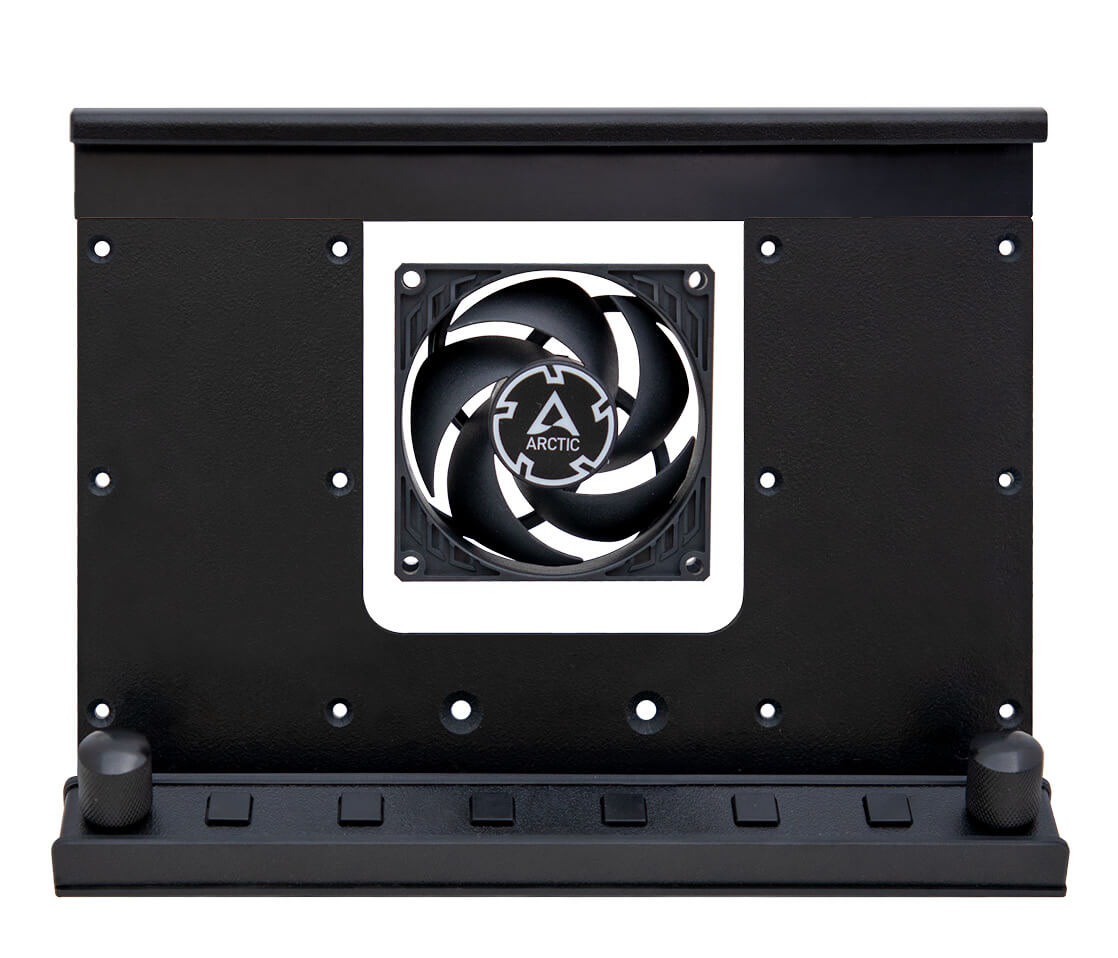 iPad Panel Mount with Cooling
FlightDock is an iPad mount built to handle the harsh conditions of the GA cockpit. Made from aviation-grade ABS plastic, FlightDock can safely hold and cool any 9.7", 10.2″, 10.5", 11", or 12.9" iPad model. (Every model other than the iPad Mini.)
The cooling system is thermally controlled, blowing a constant stream of air at low volume when things are cool, and blasting a the iPad at high speed when things get hot.
Installation: The mount includes a fixed bottom frame and a sliding top retaining rail. The entire assembly mounts on the front of the panel using standard #6 screws. No giant, precision cuts required.
The included 80mm fan mounts in a standard 3 1/8" instrument hole and is powered by 14v ship's power.
FlightDock includes pre-drilled mounting holes for our FlightBar (the knobs and buttons add-on) and for installation on a RAM mount.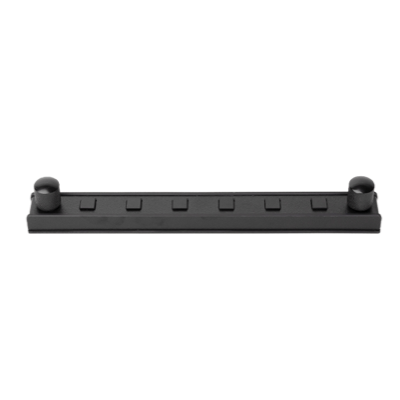 FlightBar is a tactile control add-on that provides an alternative means of interacting with the system when turbulence makes the touch screen challenging to use. FlightBar includes two knobs and six physical buttons and connects to the iPad wirelessly. Power is supplied by a connection to your aircraft's power.
Installation: FlightBar mounts to the Falken FlightDock and can also be adapted to mount directly to your panel or to a third party iPad mount.