A complete instrument system for Experimental and Light Sport aircraft providing flight and engine data with advanced situational awareness and navigation tools.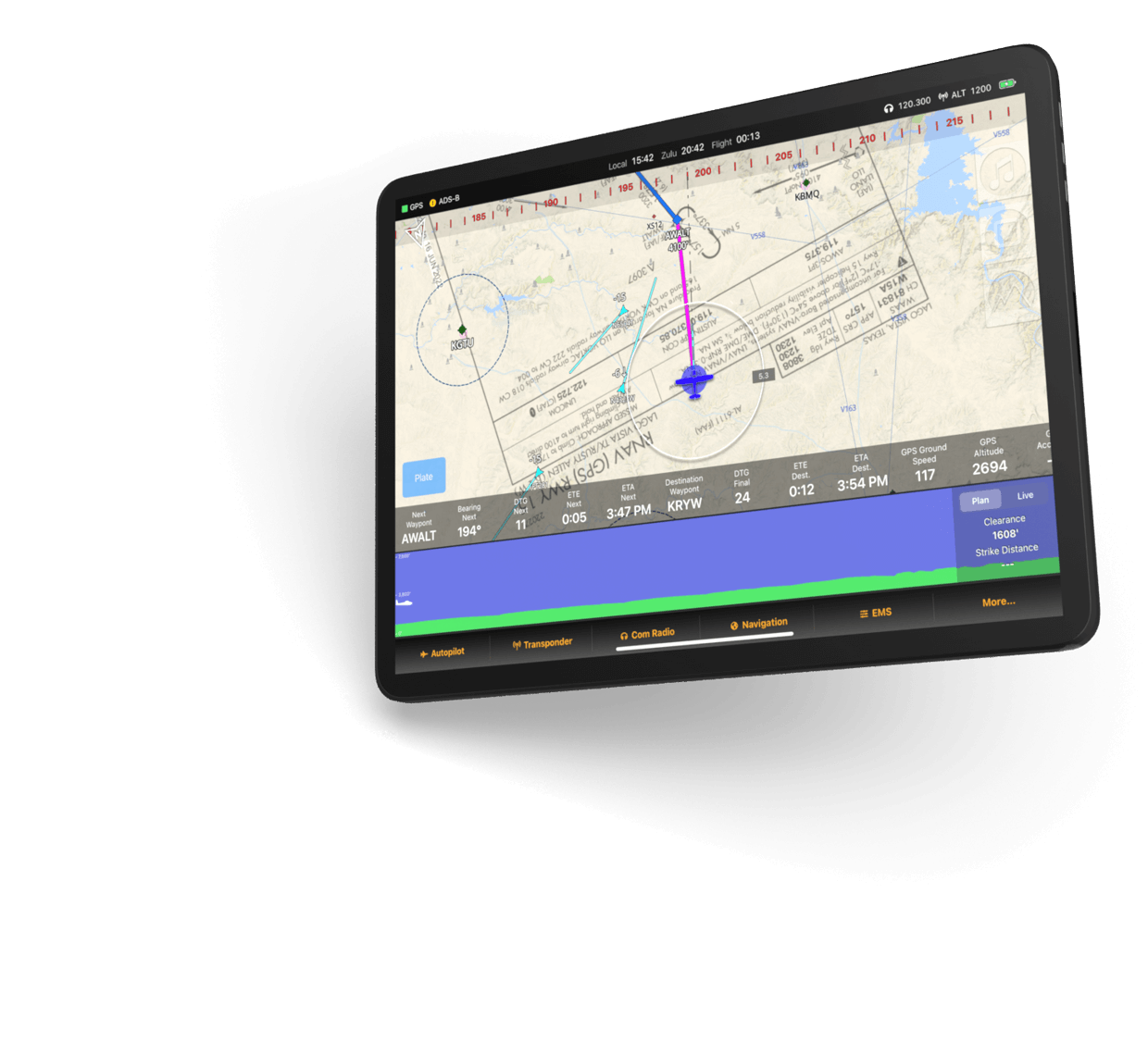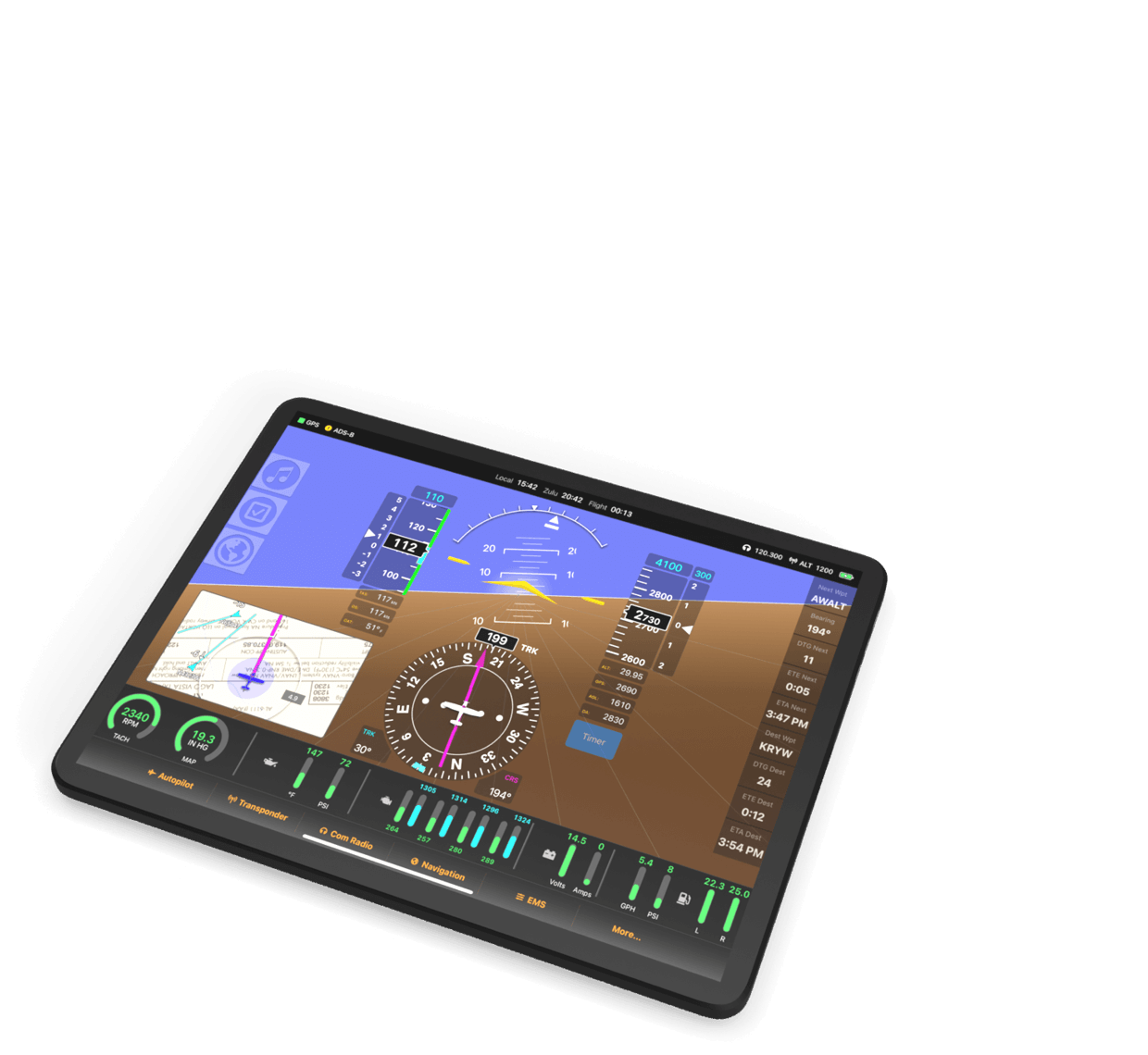 Displays.
Sensors.
Computers.
A fully integrated suite
of high quality digital components
Up to 3 Retina-Class Touchscreen Displays
Runs On Apple iPad Tablets
7″ iPad Mini – 10.2″ iPad – 10.9″ iPad Air – 11″ iPad Pro – 12.9″ iPad Pro
Active Cooling System for
Optimum Operating Temperatures
Electronic Flight Information System (EFIS)
A 360° View of Your Aircraft
at a Fraction of the Cost

The core of FlightView, the FDC provides air data (altitude, airspeed, AoA), attitude, location, ADS-B In, and interfaces with remote systems including autopilots, transponders, and COM radios. It serves as the system hub, relaying data from other components to the FlightView display.
Monitors engine speed (RPM), manifold pressure, oil pressure and temperature, fuel pressure, fuel flow, and fuel level (2 tanks), voltage, amperage, and 16 thermocouple amplifiers for EGT, CHT, and TIT.

"Watch as Steve Sokol of Falken Avionics demonstrates the FlightView EFIS which runs on an iPad with a cooling mount. The system is modular and can be upgraded with a tactile control bar and engine monitor."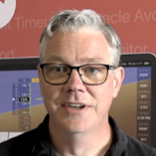 Navigating, Controlling COM Radios,
and Terrain Features
After more than two years the FlightBox Pro ADS-B receiver is back, and better than ever. FlightBox Pro is a
Read More...
Sign up to receive updates on our new products, latest blog posts, and be the first to know about upcoming live events!