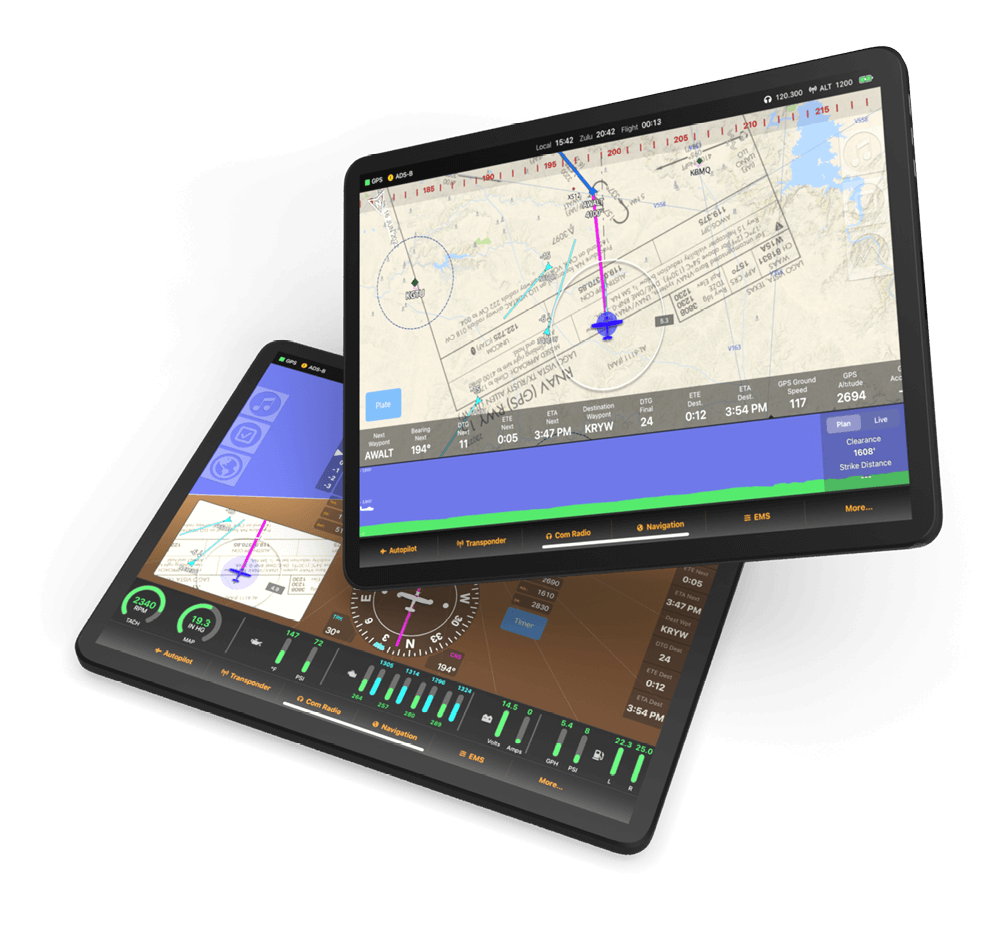 The Latest From Falken Avionics
Moving is always painful. For the past month we've been operating in limbo while realtors
Read More...
Dear Open Flight Customers, Several months ago my wife took a job with with a
Read More...
TL;DR – A new FlightBox update is available that adds AHRS support for ForeFlight and
Read More...
UPDATE: FlightView EFIS Is Now Available For the past two years Falken Avionics has been
Read More...
Update – 10/25/17 – This morning ForeFlight released version 9.4.3 which appears to have fixed
Read More...
After rather a longer wait than we had hoped, we now have our AHRS /
Read More...
FlightBox Pro – FAA Approved For Permanent Installation I'm extremely pleased to announce that Falken
Read More...
AOPA senior editor Ian Twombly gave FlightBox a test drive. Jump to 6:00 for the
Read More...
The FlightBox AHRS isn't quite as smooth as the G1000, but given the $80,000 difference
Read More...
Pardon the poor video work, but it's actually rather difficult to fly and film at
Read More...

Sign up to receive updates on our new products, latest blog posts, and be the first to know about upcoming live events!