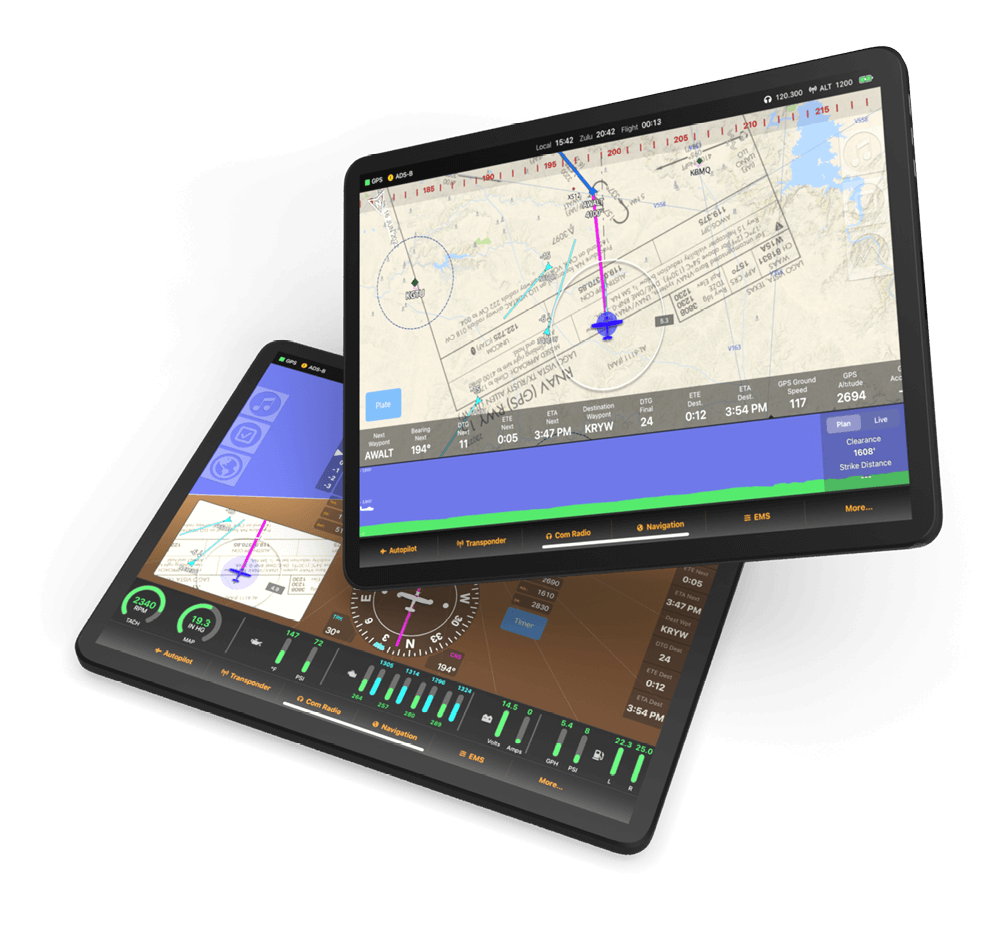 The Latest From Falken Avionics
So after several months of coding and testing I'm pleased to announce the release of
Read More...
Using off-the-shelf components is usually a great thing: we get to take advantage of the
Read More...
Apologies to anyone waiting on an order. The winter storm currently gripping the United States
Read More...
Since launching the FlightView system the majority of the enhancement requests I've received are related
Read More...
There are two options for connecting FlightView with the TY91. If you purchased and installed
Read More...
Pre-Made Harness The TT2x transponder connects to FlightView using a FlightLink USB-to-RS485 adapter. That adapter
Read More...
Back in January of 2016 I launched Open Flight Solutions with a Kickstarter to fund
Read More...
I'm pleased to announce the release of v0.4 release 11 of the app and v2.2r0
Read More...
I've put together a "hot-fix" update that includes a number of fixes and a few
Read More...
I've been compiling frequently asked questions about FlightView and now have a pretty good start
Read More...
I've published a copy of the installation guide and diagram on the FlightDock product page.
Read More...
Just a quick note to let everyone know that the move is complete and we
Read More...
So if you've been following this blog for the past several years you might recall
Read More...