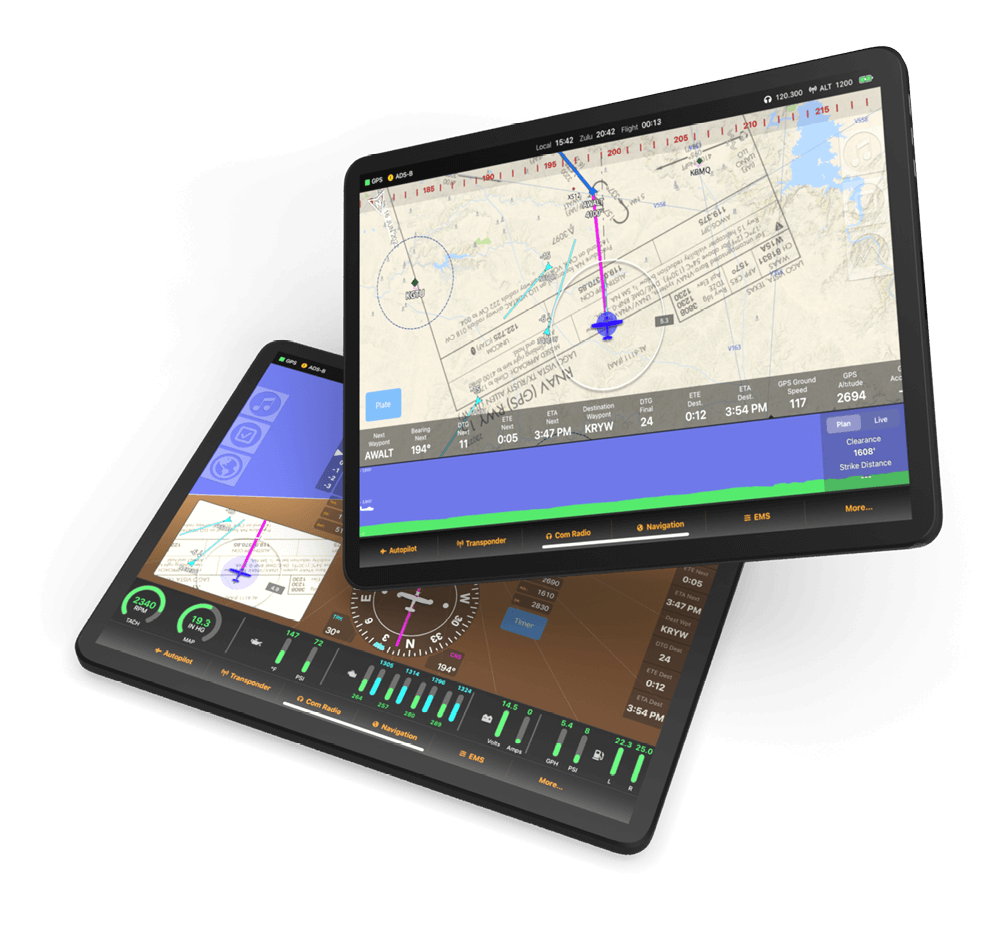 The Latest From Falken Avionics
We're getting close to a 1.0 release of the FlightView app. I just pushed the
Read More...
Ironically, you might think, I waited until the very last minute to get ADS-B Out
Read More...
For the past few weeks I've been working on an interactive checklist feature for FlightView,
Read More...
A quick post to cover the process of installing the FlightView app on your iPad.
Read More...
I've been flying with various versions of FlightView for nearly two years now. When I
Read More...
In response to the blast of questions that have been coming in, I've created a
Read More...
So about the blog… The past few months have been pretty busy, and unfortunately the
Read More...
Moving is always painful. For the past month we've been operating in limbo while realtors
Read More...
Dear Open Flight Customers, Several months ago my wife took a job with with a
Read More...
TL;DR – A new FlightBox update is available that adds AHRS support for ForeFlight and
Read More...
UPDATE: FlightView EFIS Is Now Available For the past two years Falken Avionics has been
Read More...