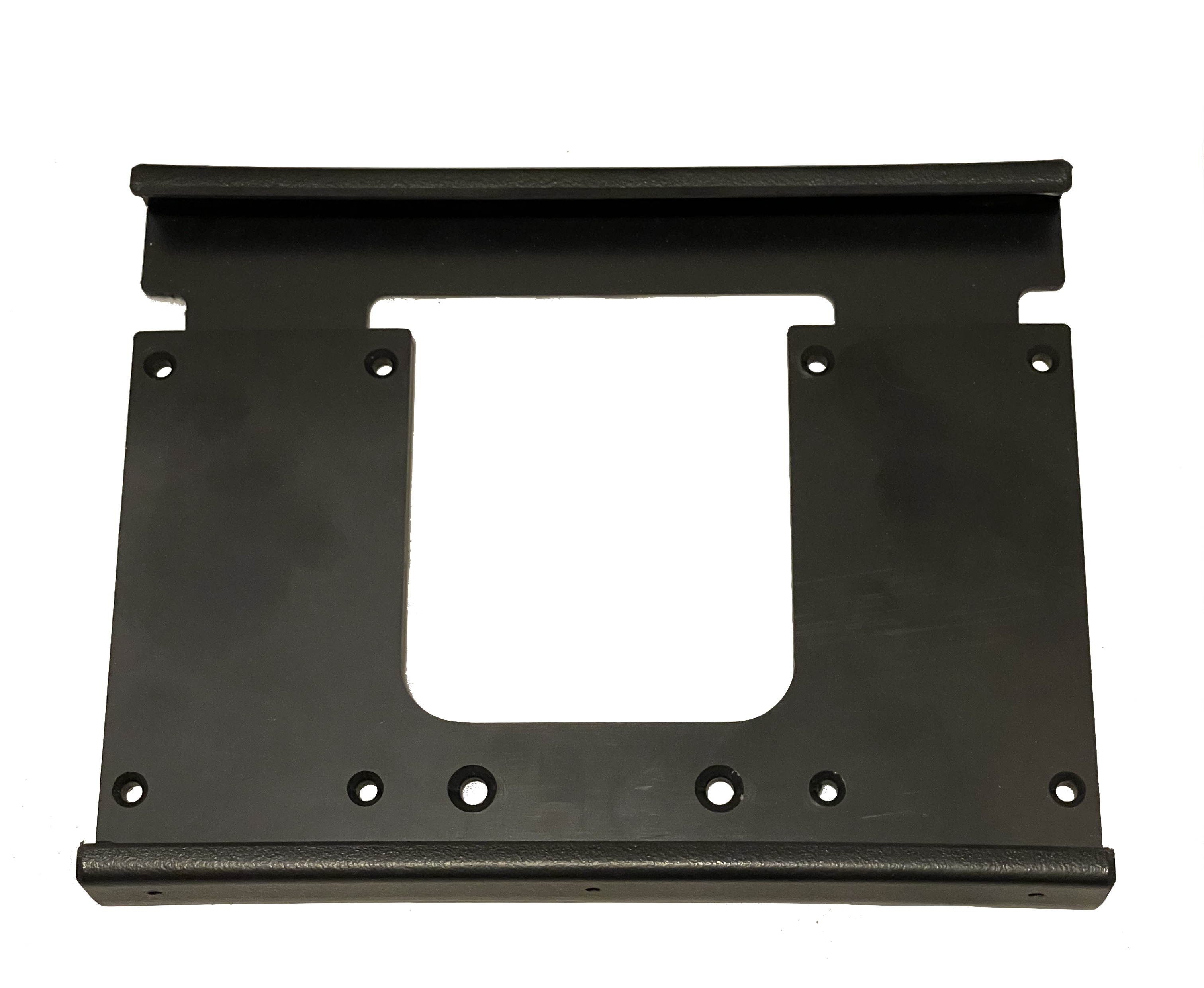 Introducing the all-new FlightDock mini, the latest addition to Falken Avionics' lineup of premium aviation accessories. Built with the same attention to detail and quality that our customers have come to expect, the FlightDock mini is the perfect solution for pilots who prefer smaller tablets in the cockpit.
Designed specifically for the 7″ iPad mini and other similar-sized tablets, the FlightDock mini is the ideal mounting solution for pilots looking for a compact, yet fully functional Electronic Flight Information System (EFIS). With its sleek and lightweight design, the FlightDock mini provides a secure and stable platform for your tablet, while also allowing for easy installation and removal.
Featuring active cooling technology, the FlightDock mini ensures that your tablet stays cool and operates at peak performance, even during long flights. The fan and fan speed controller work seamlessly together to provide optimal cooling without adding any extra noise to your cockpit environment.
Whether you're a seasoned pilot or just starting out, the FlightDock mini is the perfect tool to enhance your flying experience. With its top-of-the-line features and quality construction, you can trust Falken Avionics to provide you with the best in aviation accessories. Order your FlightDock mini today and take your cockpit to the next level!
FlightDock mini is available from the Falken Avionics store for $180. Note that there is not currently a version of the FlightBar controller sized to fit the FlightDock mini. A FlightBar mini is currently in the works.