Our First Year At Aviation's Biggest Show
The last time I posted anything we had just finished loading up the giant rental van for our long journey north to Oshkosh and AirVenture 2016. A huge thank-you to everyone who stopped by the booth. We had a very successful week in Wisconsin. We talked with hundreds of pilots from all over the world. Across the course of the week we sold more than 100 FlightBox systems on-site, and nearly as many over the web.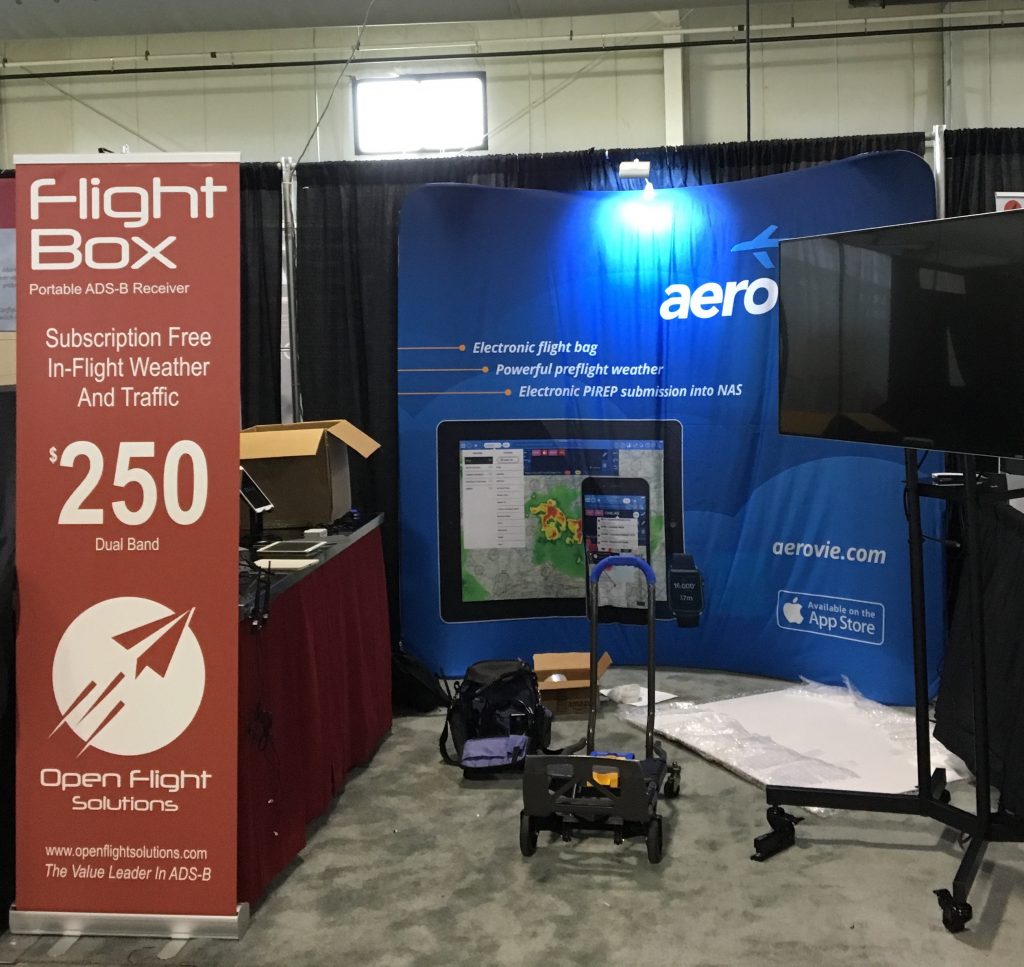 Oshkosh was also a great chance to catch up with our EFB partners. It is amazing how many innovative developers are working to make aviation safer using consumer electronics platforms. Between the iPad aviation revolution and the recent release of "approved but not certified" products from Dynon and Garmin's Team X, the future is looking brighter than ever. I managed to talk with a number of other vendors from the experimental avionics market and several of them have already launched projects to seek FAA approval for their products. I expect that AirVenture 2017 will host the launch of a number of newly approved, affordable systems including navigators and autopilots.
As anyone who has ever been to an Oshkosh (or, as the locals call it, to an "EAA") knows, it's absolutely huge. It takes up the entirety of Wittman Regional Airport and spills out into both the town of Oshkosh and the neighboring lake Winnebago. According to EAA officials, more than 10,000 aircraft and over half a million visitors attended this year's event. We spent most of the time in our booth, but did make it out to see a few events, including an awesome night air show. If you've never been you owe it to yourself to go – it truly is a spectacle no pilot should miss.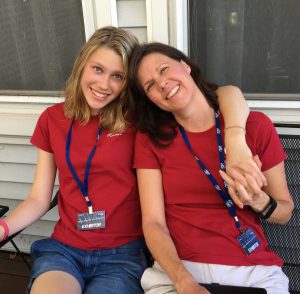 I have to thank my wife Amy, my daughter Katie, and my friend Larry for hours of tireless work, and for making the long drive into the north woods. I also owe a huge thank-you to Bryan Heitman of Aerovie for hosting us. It was an amazing opportunity and we're already looking forward to next year's show.